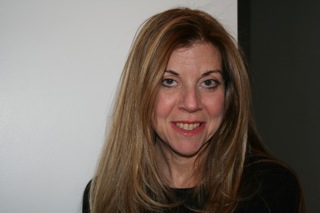 Michele Diamond, LMSW
Certified Hypnotherapist and Food Psychology Coach
As women, we play many roles in our lives. Each role has a host of challenges that can cause stress and create havoc on our physical, emotional and spiritual well-being.
Hypnosis is a powerful tool that can help you. Using our integrative approach you can make positive changes on both a conscious and sub-conscious level.
Embrace a new and healthier lifestyle, free from some of the stressors that you are currently faced with.

Change the things you look at so the things you look at will change.